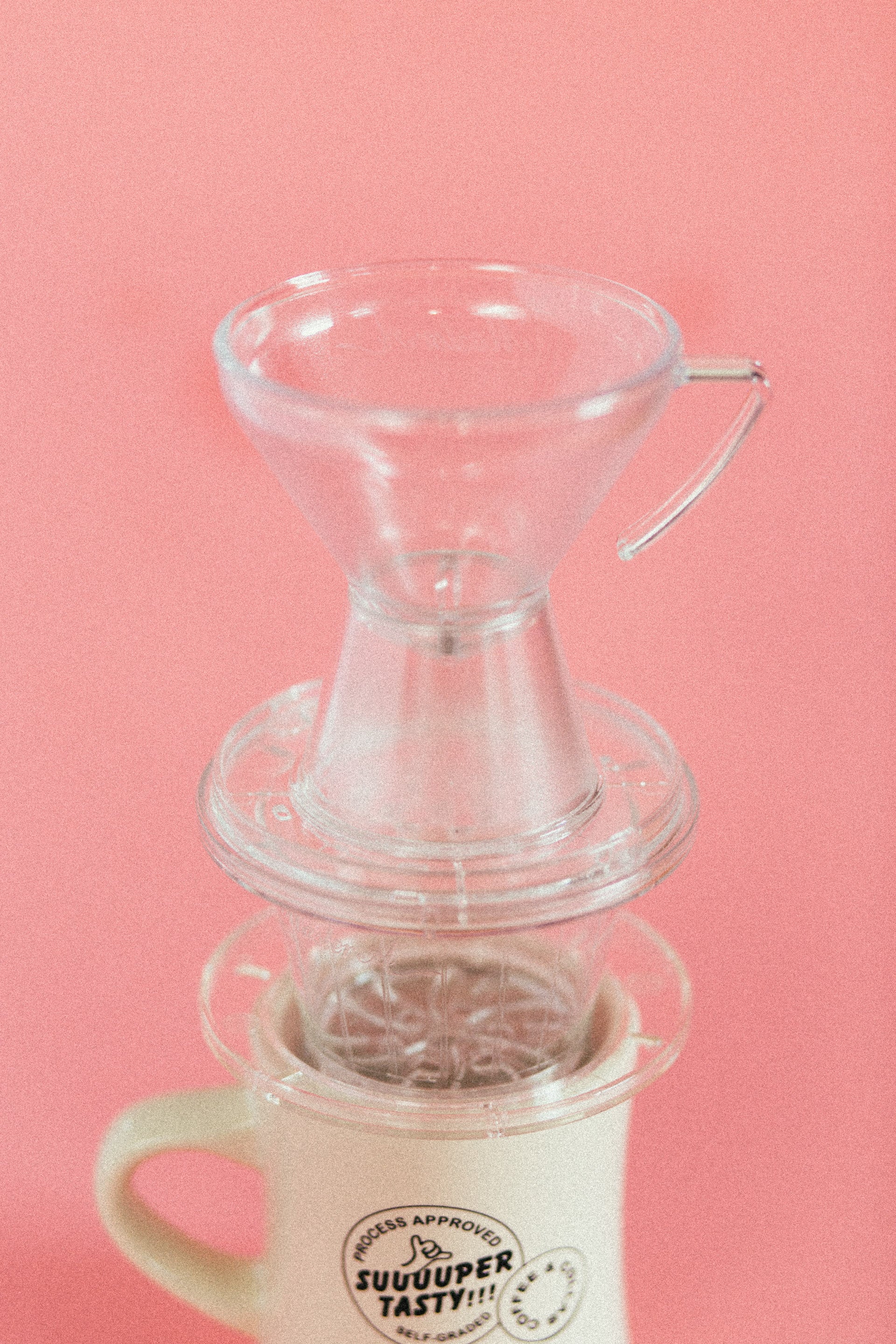 I get asked this a lot! ha. I love seeing peoples reaction to the 'Gabi brewer' by Glow Beans, because it looks the same as my reaction was. I was introduced to this brewer when I was in London for the day and called in to hang with the guys at Caravan Coffee. We were shooting the breeze when Simon brought this guy out to make a brew. He said, 'It's pretty much like a batch brewer'. I was instantly sold and said right then I wanted to make something happen with them! 
I have a love...
---
Here we are! Process is ready to share and you're all welcome to get involved. 
Ahhhhhhhhhhhhh, it feel good to talk to you all! It's been a while in the making. I'm Ben. A coffee professional and lover of rad stuff. Based in Belfast NI, I have spent the last 3 years as a co founder and project/general manager at a shop called Guilt Trip. I have also spent this time collaborating and creating with some of the raddest people I know. 
With Process I want to tell stories as I work with brands and the people behind them. Everyone...